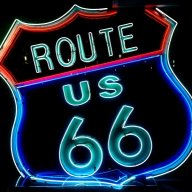 Registered User
Supporting Member
Joined

Oct 19, 2003
Posts

75,600
Reaction score

20,150
If the Mavs win the lottery that will actually end up being a very bad trade for them.
I still can't believe the Mavericks are as bad as they have played lately. Doncic is looking a little more slow though. Maybe it's because he has worn down trying to carry that team. I'm still thinking they are a playoff team if Porzingis can get healthy and play like a star.
On a side note. The referees gave Doncic the benefit of almost every foul call. He charged into a Suns player last night and even got the call. There were a number of plays he got the benefit of the call. He is definitely getting special treatment by the referees.