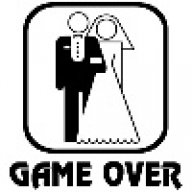 Chopped Liver Moderator
Super Moderator
Moderator
Supporting Member
Joined

Aug 19, 2005
Posts

45,049
Reaction score

9,885
You can't be about burning it all down if you're for saving big moneyed salaried players staying here when cutting them now would truly level their effect on the team in 2024 when we're starting to build back up. If this season doesn't matter and we're burning it all down, why push the pain forward where their salaries will continue to hurt the team next year instead of ripping off the band-aid this one? From a financial standpoint that makes no sense if we've truly only got an eye for the future.

But even from a competitive standpoint moving forward, it doesn't make sense to keep them because they will be taking snaps from guys you should be hoping are young and developing so those young guys are ready to step up next season.
You can make that argument about Ertz for sure. (McBride) Who is the RB that we want taking snaps from Conner? We don't have that on the roster at the moment.