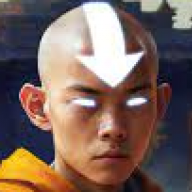 Guy Smiley
Administrator
Super Moderator
Supporting Member
Joined

May 15, 2002
Posts

23,180
Reaction score

14,674
Location
Latency isn't a concern. Buffering is. Rewind/FF ability is as well as stability and availability.

If I miss the start of the game am I going to have to wait hours until it ends in order to watch it can I pick it up from the start while in progress? That feature could tilt towards the ticket.

I'm definitely going to drop DTV. No ill will towards them, growing up rural the mini dishes were a huge advancement.

It's just too expensive for what it is. I can cut my bill almost in half and get some stuff I'm interested in they don't provide.
I am curious about the bolded too.