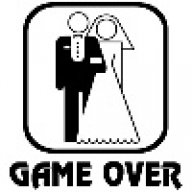 Chopped Liver Moderator
Super Moderator
Moderator
Supporting Member
Joined

Aug 19, 2005
Posts

45,074
Reaction score

9,920
I'll check it out. The haptic triggers sound interesting.

At the same time:

We don't ever live-chat while gaming, so mic is not relevant to me or the Mrs.
Rechargeable batteries are fine for our use because we always have a couple of spares charged and ready.

Trust me, this isn't some anti-Playstation thing or raging xbox fanboi thing, I just don't have the time or enough patience to start thinking in circles and triangles and constantly twitching on the wrong button.
I have spare batteries as well, but there is nothing worse than being at a critical part of the game online and you lose your controller. The different button circle/triangle isn't a big deal either. Both Xbox and PS use the same controller scheme on almost all games.