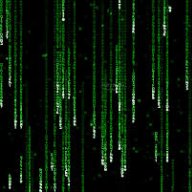 Father smelt of elderberries!
Supporting Member
Joined

Jan 27, 2005
Posts

32,738
Reaction score

10,565
Location
Actually he's been starting since February 10th. He scored well his first 5 games but has been very up and down since then. Obviously some of that inconsistency probably has to do with scouting reports but we need his defense now with CP3 in decline.
I stand corrected. You are right it's been even longer. He hasn't really been up very often at all. After a decent start he was under 30% from 3 the entire month of march until he hit is 4/5. He has been in the low 30's for 2 pointers. I wouldn't expect him to put up the same number but he just about fell off the map. To the point where it looks like in games guys are not passing him the ball. It happened again last night. I watched Book ignore him being open a couple times. If Okogie isn't playing good defense he is pointless being out there.