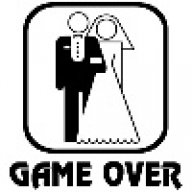 Chopped Liver Moderator
Super Moderator
Moderator
Supporting Member
Joined

Aug 19, 2005
Posts

45,042
Reaction score

9,862
my rationale for lower ceiling: Anderson wins with power and hand use and very good, but not great speed / bend around the edge

As a result, i could imagine a guy who gets 8 -10 sacks a year, but not 14-16

In fairness ... a name that just got posted that i think is a good comp: Micah Parsons. Same kinda approach to pass rush and i think we would all be thrilled if the Cards got that...
Micah Parson is probably a top 3 defender at any position in the league. If that is his comp, that is one hell of a ceiling.
i also dont do this for a living.......
99% of us don't.