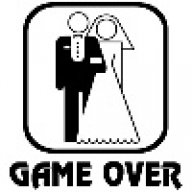 Chopped Liver Moderator
Super Moderator
Moderator
Supporting Member
Joined

Aug 19, 2005
Posts

45,049
Reaction score

9,885
This is just silly. Yes he airmailed Dortch twice on outs. That is not the norm for him. I'm guessing he was just hyped up for his first NFL game.

I've watched Tune several times at Houston vs the UCF Knights and he never had problems with out patterns. Although his bread and butter is the deep ball. I can't count the number of beautiful deep balls that the tossed to Tank Dell. That is why I'm hoping to see Hollywood and Rondale get a chance to play with Tune. Those two can really stretch the field and Tune has the arm to drop it right into the basket.
What part are you finding silly? The fact that I find it disappointing that he airmailed those balls, or that Tune actually did it?