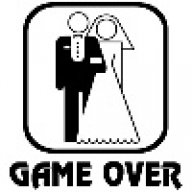 Chopped Liver Moderator
Super Moderator
Moderator
Supporting Member
Joined

Aug 19, 2005
Posts

45,042
Reaction score

9,861
Lets tie him up naked, lash him until he bleeds all over, making sure to hit his scotum. Then, when he is physically able to play, have at it.


Oh, but he can't wear a helmet for the first game, since head injuries aren't a concern of his.
Not sure if you are serious here or not.....