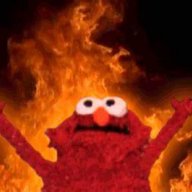 ASFN IDOL
Supporting Member
Joined

Jan 2, 2003
Posts

78,087
Reaction score

40,472
It should be pointed out that Utah is playing hours after us so them losing after we lose doesn't mean they would have lost if we won.

Not that I would want to give them the option anyways. We should be putting them into the must win position.
apparently the Kings are resting a bunch of a players. So much for that idea of them really being motivated after losing by 50 last time they played Utah.