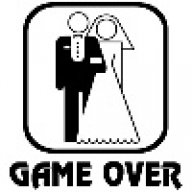 Chopped Liver Moderator
Super Moderator
Moderator
Supporting Member
Joined

Aug 19, 2005
Posts

45,074
Reaction score

9,920
What pass rushers have altered a franchise? Rams had to trade for Stafford even with Donald on the roster.

JJ Watt - didn't alter a franchise.

Myles Garrett - nope.

Chandler Jones - nope.

Von Miller - needed Manning.

Clowney...no. Chase thomas...no.
Pass rushers are the 2nd most important position on a football team. Riddle me this, how many teams has won the SB without a legit pass rush?
Is a pass rusher good enough/important to win multiple games for you on their own, typically no. Can you win without having elite pass rushers? No.
I know you know all of this too.