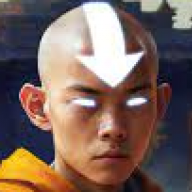 Guy Smiley
Administrator
Super Moderator
Supporting Member
Joined

May 15, 2002
Posts

23,180
Reaction score

14,674
Location
If you're going to start a new thread about something please put some type of context on what the thread is about.

A thread that just says Cards Update, Today's News, or Rumor or something similar does nothing to garner any type of discussion and people can just ignore these vague titles.

Add in what you want to either inform us about or have an opinion on and possibly you can get more traction and visibility to your threads.

Over the past month or so I've added context to dozens of titles so that people know what is being discussed in each thread.