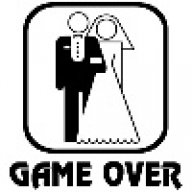 Chopped Liver Moderator
Super Moderator
Moderator
Supporting Member
Joined

Aug 19, 2005
Posts

42,522
Reaction score

6,133
Jesus Christ. IM NOT TALKING ABOUT THE DEFENSE. YES THE DEFENSE WAS ATROCIOUS.

The offense is a totally separate matter and calling them pedestrian or saying it "wasn't good" is a joke of a statement. Regardless of what the defense did, the offense was awful. Period.
Stop yelling. We were discussing my ratio of offense to defense, and
that
is what you replied to. If you didn't want to talk about the defense at all, you probably shouldn't have quoted me.
adjective
lacking inspiration or excitement; dull.

That fits how the offense played in my opinion. We obviously disagree.