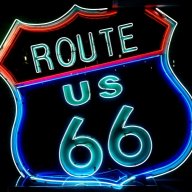 Cruisin' Mainstreet
Supporting Member
Joined

Oct 19, 2003
Posts

96,697
Reaction score

35,166
I think also like that tough love dad, Monty is waiting for DA to come to him & bow down...I mean apologize.

And if it don't happen then silent treatment until you need me....because as parents say "you gonna need me before I need you."

And when DA comes for that talk, DA will be surprised when Monty apologizes too.
This could all well be, but this is a basketball team getting ready to start the season. There is no such luxury of waiting. Too much time has passed already.
James Jones needs to step up or involve a professional to mediate whatever issues they have.