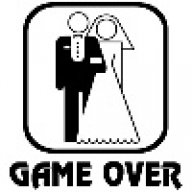 Chopped Liver Moderator
Super Moderator
Moderator
Supporting Member
Joined

Aug 19, 2005
Posts

41,475
Reaction score

4,494
I want you guys to think long & hard about this & see if you REALLY agree with it:


"I want to draft a guy with our first round pick that we will have to sub out on 3rd downs, sometimes even 2nd & long, because he doesn't offers much in the passing game. Arguably playing only half the snaps on defense. THAT is who I want to spend our *first* round pick on".
I agree with it 100%. I'd prefer we didn't keep wasting 2nd round picks over and over as well but that is a different issue.