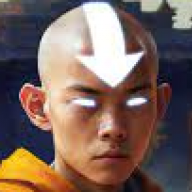 Guy Smiley
Administrator
Super Moderator
Supporting Member
Joined

May 15, 2002
Posts

25,250
Reaction score

18,392
Location
Please do not post articles that requires subscriptions, are subject to copyright, etc.
Refer to the Site Guidelines that have been in place for years, in particularly about posting articles:
https://www.arizonasportsfans.com/f...d-the-cardinal-guidelines-of-this-site.44083/
F. Members are free to post links to or reviews of commercial sites other than those they are affiliated with, subject to review by ASFN moderators. However, make sure to give credit where credit is due. HOWEVER, do not post copyrighted information. Post the link and a few sentences in the article. The reader can click on the link to read the remainder of the article. It appears there are now people hired by newspapers hunting for such things with the intent to sue.