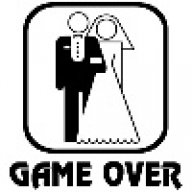 Chopped Liver Moderator
Super Moderator
Moderator
Supporting Member
Joined

Aug 19, 2005
Posts

41,003
Reaction score

3,860
If hes allowed to play, off IR, whatever....I would keep it a secret until game time.

Honestly he is a player that strikes a little fear in O-Lineman and OCs....if its announced an hour before kickoff it would be pretty awesome.
There are rules preventing that. He would have to be moved off of IR and announced on the injury report in some manner.
The problem with JJ at this point, no news is bad news.