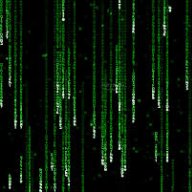 Father smelt of elderberries!
Supporting Member
Joined

Jan 27, 2005
Posts

32,766
Reaction score

10,598
Location
This is what some don't take into consideration. There was so much room to improve the core without making the Durant trade.

Lots of talent would have been available this summer. Also, the Suns could have improved their roster last season without a major trade.

Now the Suns are like a poker player with only a few chips.
At the same time some don't take into consideration that tweaks to this roster may have never been enough. I still believe anything short of a similar move wasn't going to be enough and there was no guarantee someone of that caliber would be available or would even come here. It doesn't matter how many chips you have if you are unable to use them to get over the hump. It's possible but it's also possible nothing ever emerges and we never get over the hump. Plus I genuinely believe Booker's patience has limits.
Last edited: